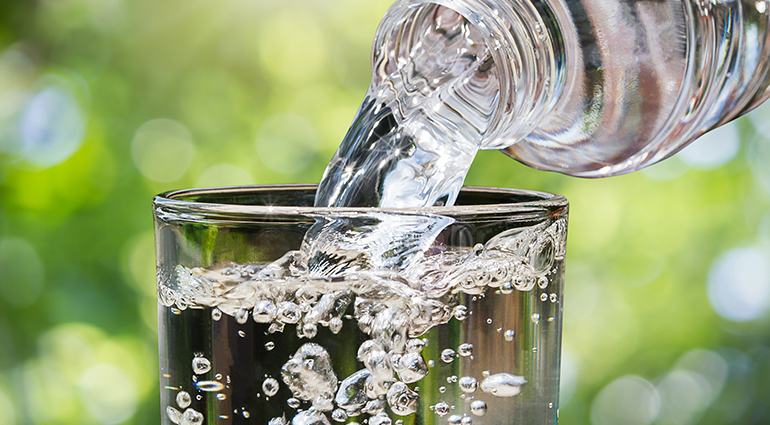 "What had I done?" It should have been one of the most exciting times of my life. Instead, it was one of the loneliest. I'd just gotten my first "real" job after college, in a city hundreds of miles from where I grew up. But the thrill of that big step quickly faded. I had a tiny apartment. No furniture. I didn't know the city. I didn't know anyone. The job was interesting, but the loneliness felt crushing.
One night, I sat at home with my back against the wall. I opened my Bible and stumbled into Psalm 16, where verse 11 promises God will fill us. "Lord," I prayed, "I thought this job was the right thing, but I feel so alone. Please fill me with a sense of Your nearness." I offered variants of that plaintive plea for weeks. Some nights, my sense of loneliness eased, and I had a deep experience of God's presence. Other nights, I still felt achingly isolated.
But as I returned to that verse, anchoring my heart in it night by night, God gradually deepened my faith. I experienced His faithfulness in a way I never had before. And I learned that my job was simply to pour out my heart to Him . . .  and humbly await His faithful response, trusting His promise to fill us with His Spirit.

Source: Our Daily Bread