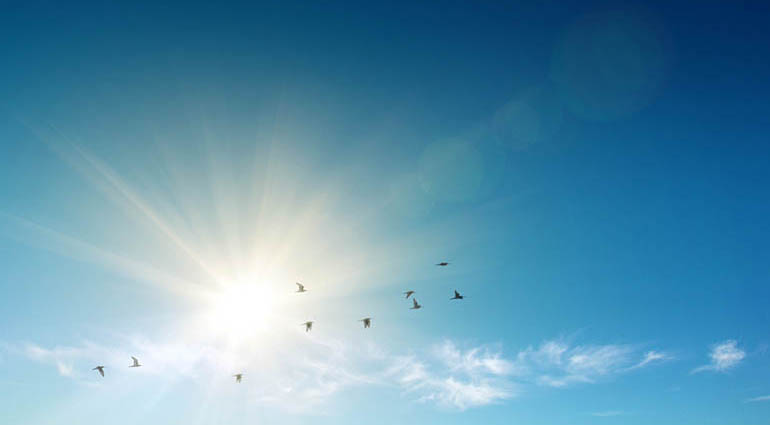 A memorial stone stands in the grounds of a former Japanese prison camp in China where a man died in 1945. It reads, "Eric Liddell was born in Tianjin of Scottish parents in 1902. His career reached its peak with his gold medal victory in the 400 metres event at the 1924 Olympic Games. He returned to China to work in Tianjin as a teacher. . . . His whole life was spent encouraging young people to make their best contributions to the betterment of mankind."
In the eyes of many, Eric's greatest achievement was on the sports field. But he is also remembered for his contribution to the youth of Tianjin in China, the country where he was born and that he loved. He lived and served by faith.
What will we be remembered for? Our academic achievements, job position, or financial success may get us recognized by others. But it is the quiet work we do in the lives of people that will live long after we are gone.
Moses is remembered in the faith chapter of the Bible, Hebrews 11, as someone who chose to align himself with the people of God instead of enjoying the treasures of Egypt (v. 26). He led and served God's people by faith.

Source: Our Daily Bread