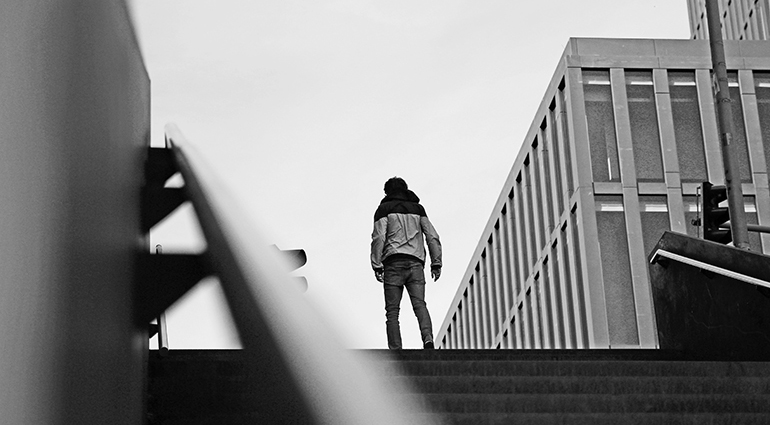 When eighteen-year-old Musah received Jesus as Savior, his family rejected him because their tradition was of a different faith. But the Christian community welcomed him, offering encouragement and financial resources for his education. Later, whebn his testimony was published in a magazine, his persecution intensified.
But Musah did not stop visiting his family. He visited whenever he could and talked with his father, even though His siblings cruelly prevented him from participating in family affairs. When his father fell ill, Musah overlooked his family's slighting and attended to him, praying his father would get well. When God healed him, the family began to warm up toward Musah. Over time, his loving witness softened their attitude toward him—and some of his family members became willing to hear about Jesus.
Our decision to follow Christ may cause us difficulties. Peter wrote, "It is commendable if someone bears up under the pain of unjust suffering because they are conscious of God" (1 Peter 2:19). When we undergo discomfort or suffering because of our faith, we do so because "Christ suffered for [us], leaving [us] an example that [we] should follow in his steps" (v. 21). 
Even when others hurled insults at Jesus, "he did not retaliate; when he suffered, he made no threats. Instead, he entrusted himself to him who judges justly" (v. 23). Jesus is our example in suffering. We can turn to Him for strength to continue.

Source: Our Daily Bread