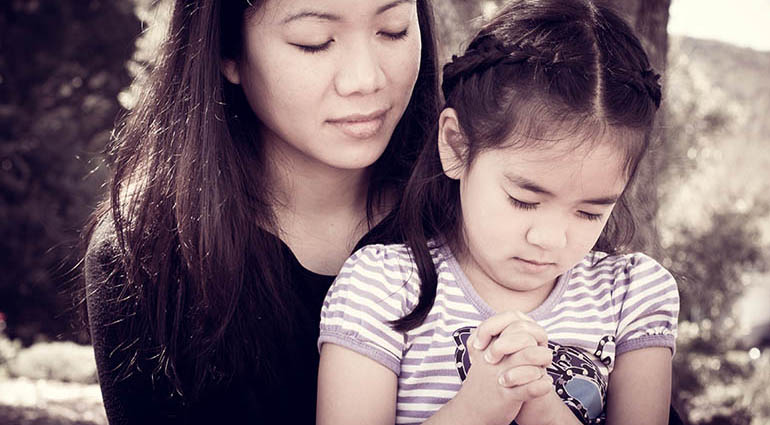 Our preschool-age granddaughter Maggie and her kindergarten-age sister Katie hauled several blankets to the backyard, where they proceeded to build a blanket tent in which to play. They had been outside a while when their mom heard Maggie call for her.
          "Mom, come here quick!" Maggie yelled. "I want to ask Jesus into my heart, and I need your help!" Apparently at that moment her need for Jesus became clear to her, and she was ready to put her faith in Him.
          Maggie's urgent call for help in trusting Jesus brings to mind Paul's words in 2 Corinthians 6 about salvation. He was discussing the reality that Jesus Christ's advent—including His death and resurrection—instituted an era he called "the time of God's favor." We live in that time, and salvation is available to all right now. He said, "I tell you, now is the time of God's favor, now is the day of salvation" (v. 2). For all who have not yet trusted Jesus for forgiveness, the time to do so is now. It is urgent.
          Perhaps the Holy Spirit has alerted you to your need to put your trust in Jesus. Like Maggie, don't put it off. Run to Jesus. Now is the day!

Source: Our Daily Bread